Glory Active Giftcard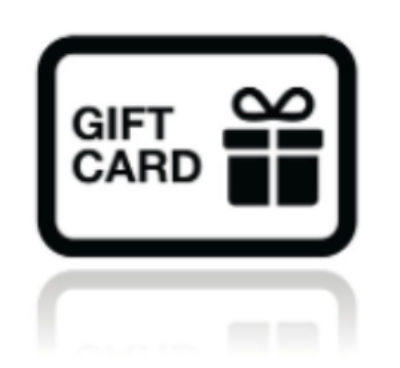 Want to get her something, but don't know her size or what to buy? Easy, Solved! Send her a gift card and she can pick out her favorite items.
E-giftcards are emailed for instant delivery, and include easy instructions.
An e-giftcard is valid towards all items on gloryactive.com.